Custom Apparel News, Expert Tips, Tricks, and Insider Info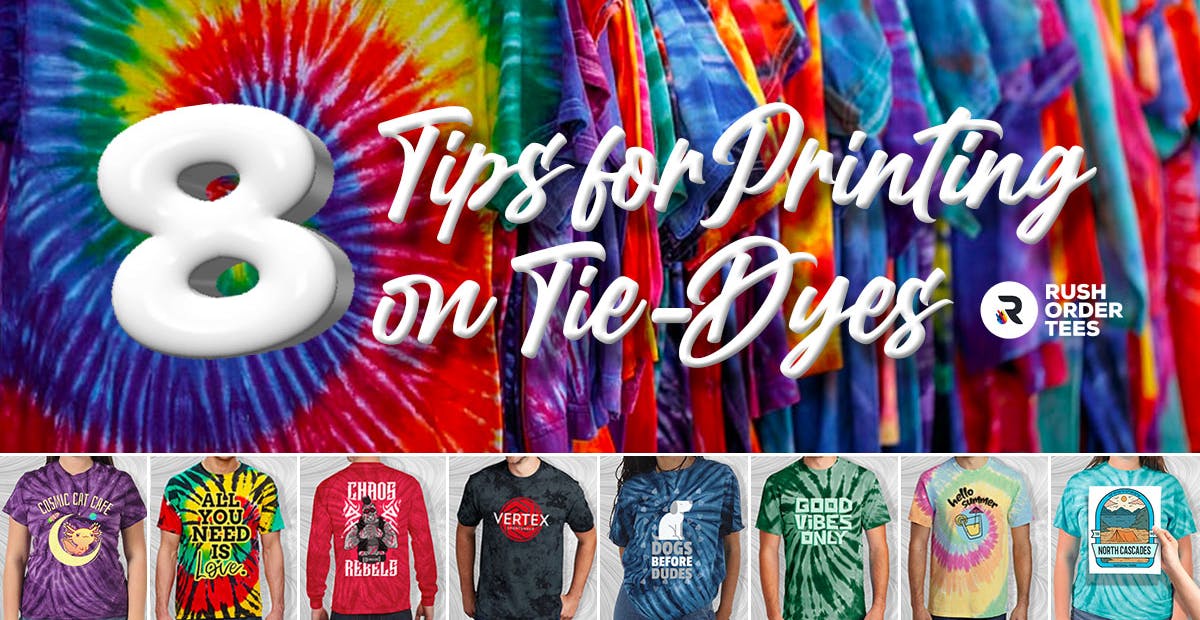 8 Tips for Printing on Tie-Dye Shirts
Welcome to the vibrant, colorful world of custom tie-dye shirts. An ever-popular look, the tie-dye shirt has transcended generations and continues to symbolize individuality and creativity. This article provides expert graphic design tips, examples of different tie-dye patterns and colors, and the best printing methods to help you create a successful and outstanding custom print on tie-dye shirts.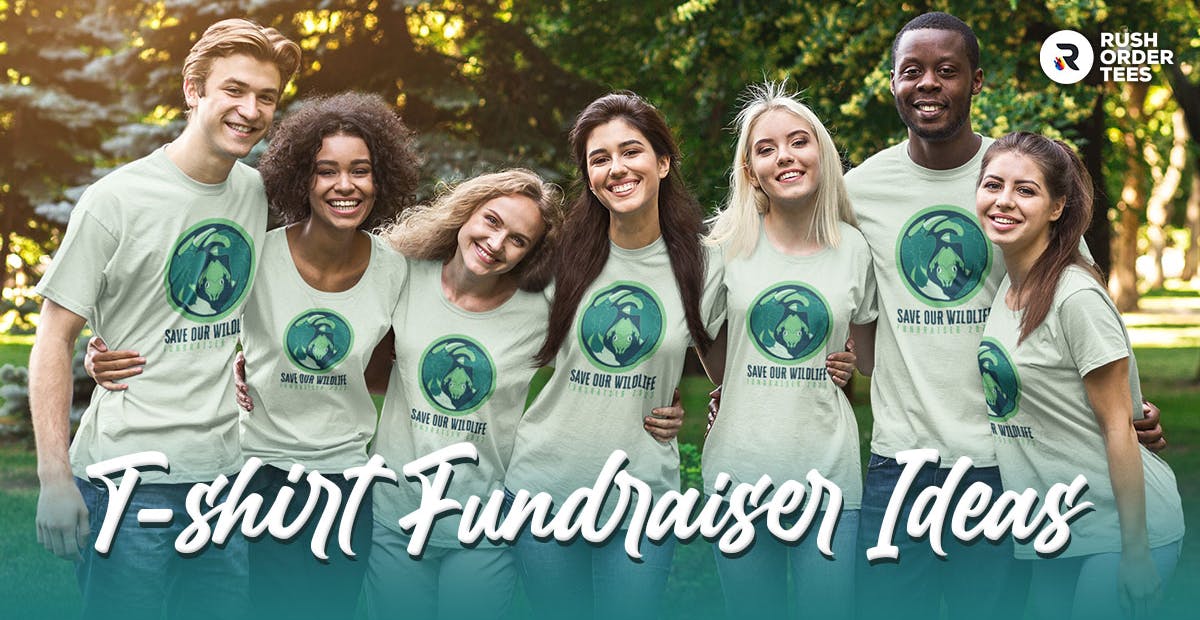 Top 10 T-Shirt Fundraiser Ideas
As an incredibly popular form of self-expression, t-shirts are ideal for fundraising campaigns, capturing people's attention and creating lasting mementos of your event or project. Here are 10 real-life fundraising ideas centered around custom t-shirts, along with practical tips for running a successful fundraiser. Discover how custom t-shirts for fundraising events can elevate your campaign, leaving a lasting impression and ensuring success.