Custom Apparel News, Expert Tips, Tricks, and Insider Info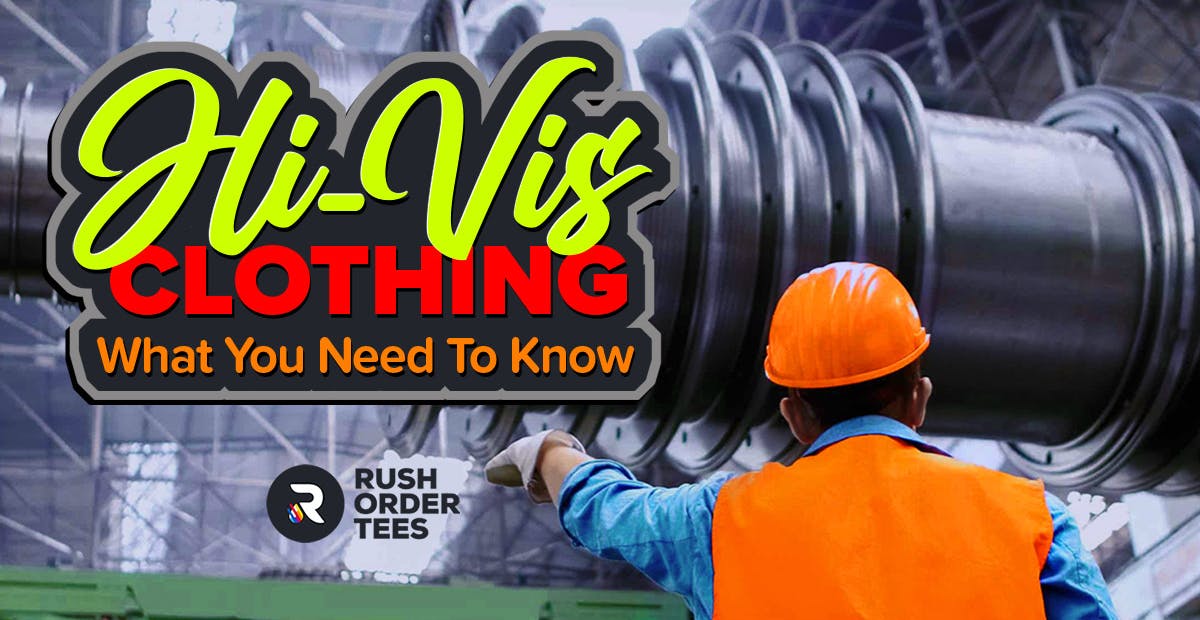 Hi-Vis Clothing: What You Need To Know
A guide to understanding hi-vis safety clothing, including what it is, classes and types, and uses for business and recreation. Plus, helpful tips on creating your own custom branded high-visibility apparel.
How Much Do Custom T-Shirts Cost?
How much custom t-shirts cost is one of the most common questions we get, and there is no single answer because it depends. Knowing the variables involved will help get you the best bang for your budget. This article briefly explains each factor that...