Design Custom Gear
Personalize a custom t-shirt with our easy-to-use Design Studio
Start Designing
Hoodies are so popular in this country that they have their own season– hoodie season. People get excited about it. We sure do. There's nothing like a soft, new hoodie.
For that reason, custom hoodies are a fantastic and memorable way to promote your brand, outfit your team, sell lots of merch, or just reward your friends, family, and followers with some warm, snuggly goodness.
But with dozens of competing brands and hundreds of styles on the market, it's hard to know where to begin.
This article makes it easy, with 7 helpful tips about the beloved hoodie: the different styles, fabrics, how and where to print on them, plus our expert product recommendations. Let's get into some soft and cozy hoodies!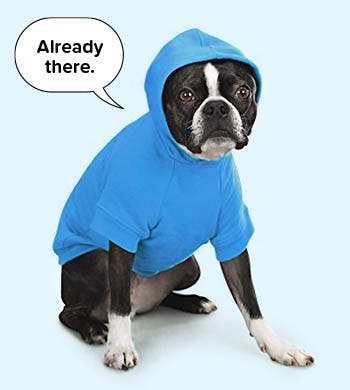 1. Hoodie styles: pullover vs zip-up
The two most popular styles of hoodies are pullovers and zip-ups. The major distinction between these two styles is how you put them on (hence the names). Zip-up hoodies have two front pockets while pullover hoodies have one big front pocket. These two styles make up the vast majority of hoodies.
Sure, if you surf around the web you can find quarter-zip hoodies, button-downs, side-zips, feather fringes, or sleeveless hoodies (for some reason), but these styles tend to be rare, and specific to a certain brand, or a designer gone rogue.
Let's take a look at the pros and cons of each of the top styles, along with our product recommendations.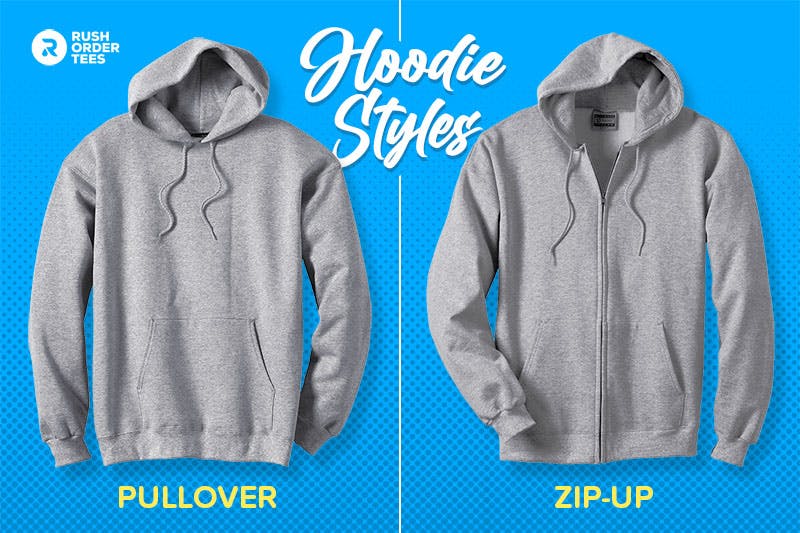 Pullover Hoodie Recommendations
Zip-Up Hoodie Recommendations

2. Hoodie fabrics
Sponge fleece: The softest and warmest hoodie fabric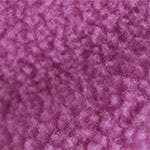 French Terry: The more absorbent hoodie fabric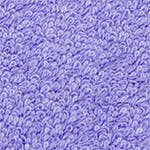 3. Hoodie brands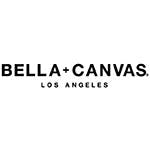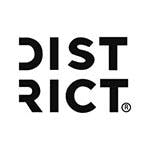 American Apparel, Bella+Canvas, and District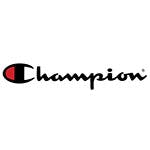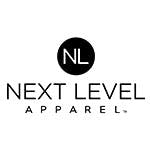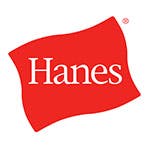 Champion, Next Level, and Hanes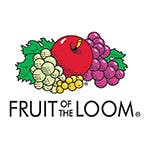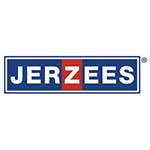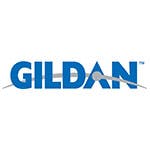 Fruit of the Loom, Jerzees, and Gildan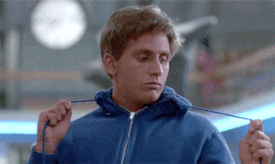 4. Printing on a hoodie
Hoodie print locations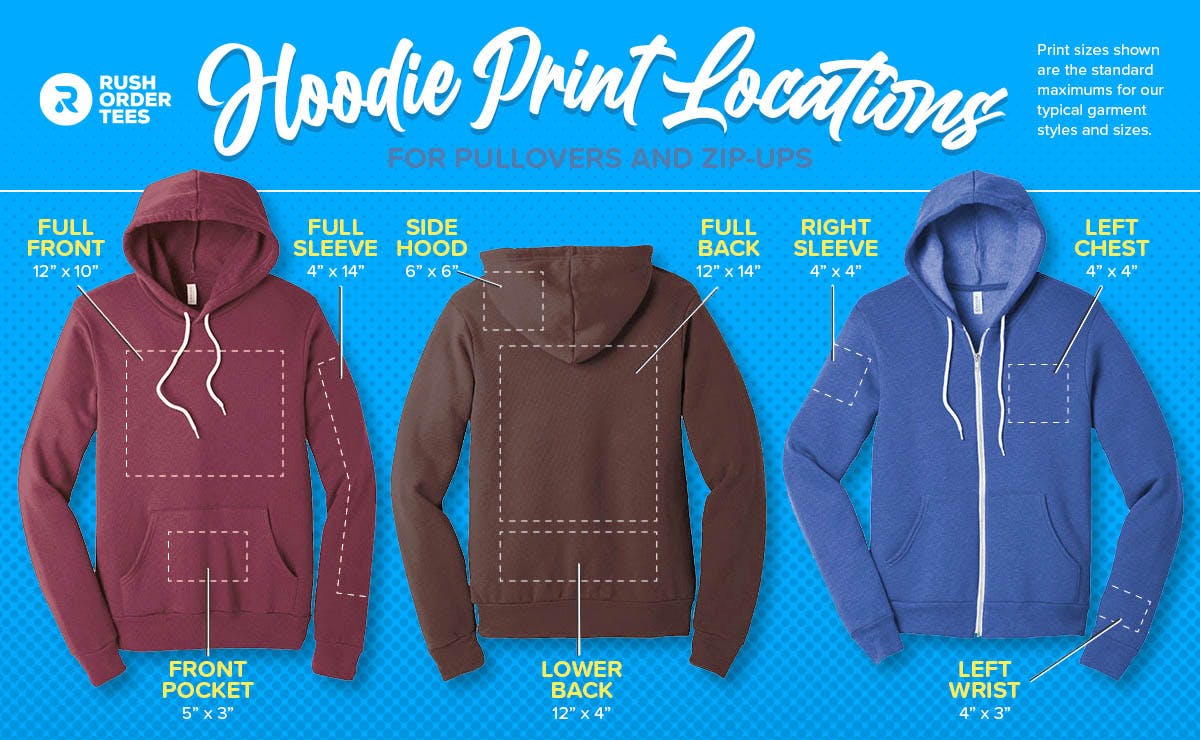 Zip-Up Hoodie printing restrictions
Ways to print across a zip-up hoodie
The artwork is designed with a gap in mind for the zipper, measured carefully to be in the center (by using wide letter spacing, for example).
A hoodie style with what's called a "kissing zipper" (two ridges of fabric run along and extend over the zipper and meet in the middle).
The printer places the hoodie on a special platen (or plate) with a small valley built into it for the zipper to sit in and avoid the ink deposit.
Pullover hoodie print restrictions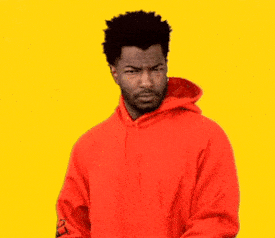 Hoodie print methods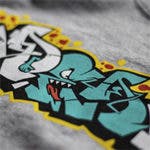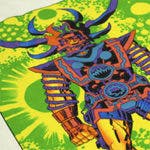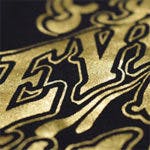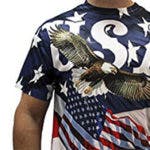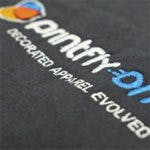 5. Hoodie sizes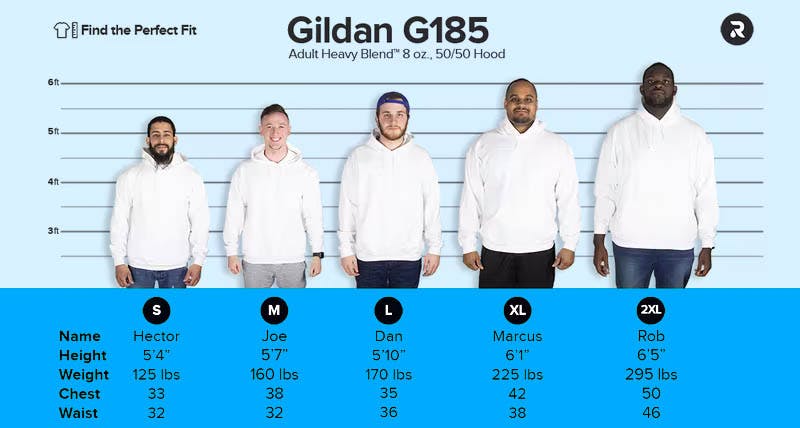 6. Hoodie fit (or cut)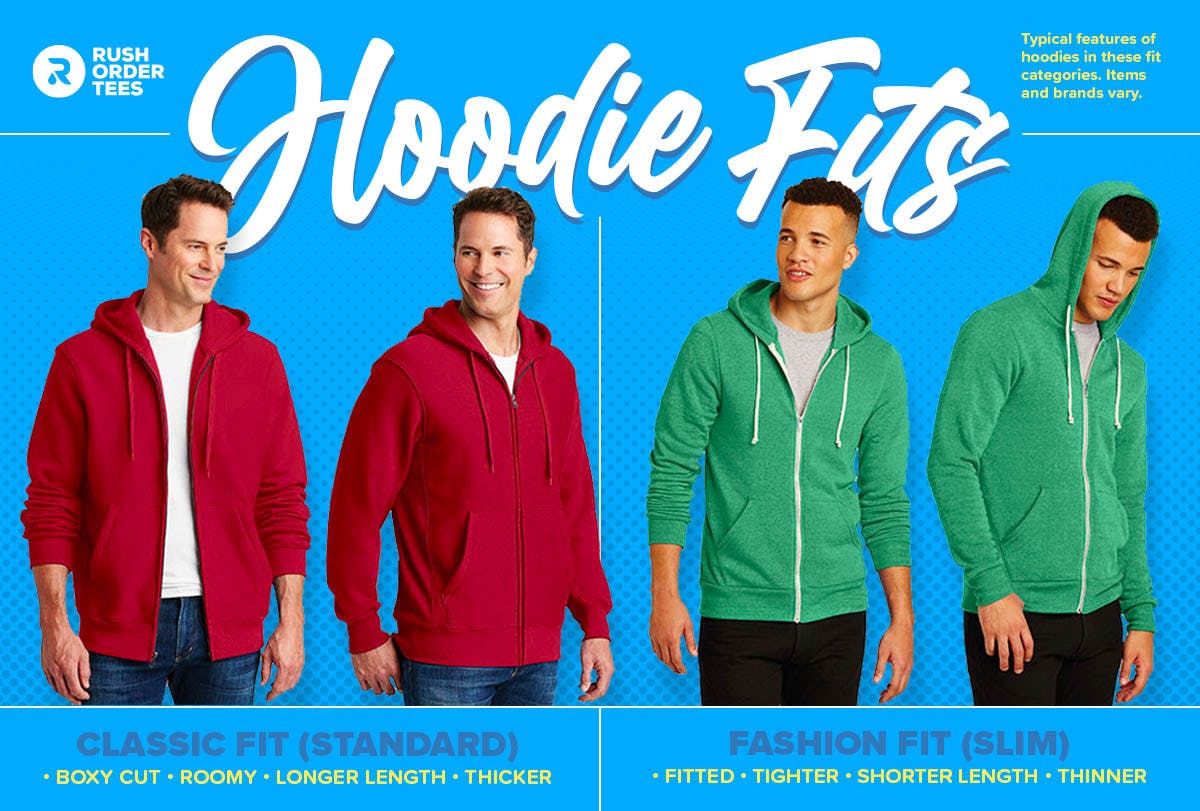 7. Men's and unisex vs women's hoodies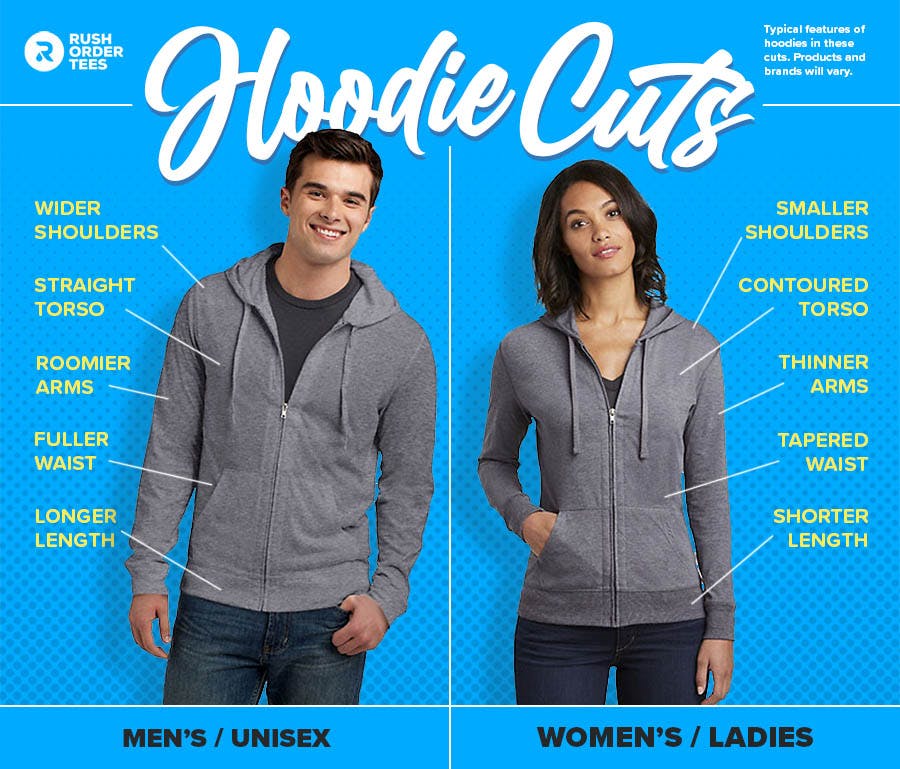 About the Author
A graduate of the Multimedia program at the University of the Arts in Philadelphia, Imri Merritt is an industry veteran with over 20 years of graphic design and color separations experience in the screen printing industry.