Design Custom Gear
Personalize a custom t-shirt with our easy-to-use Design Studio
Start Designing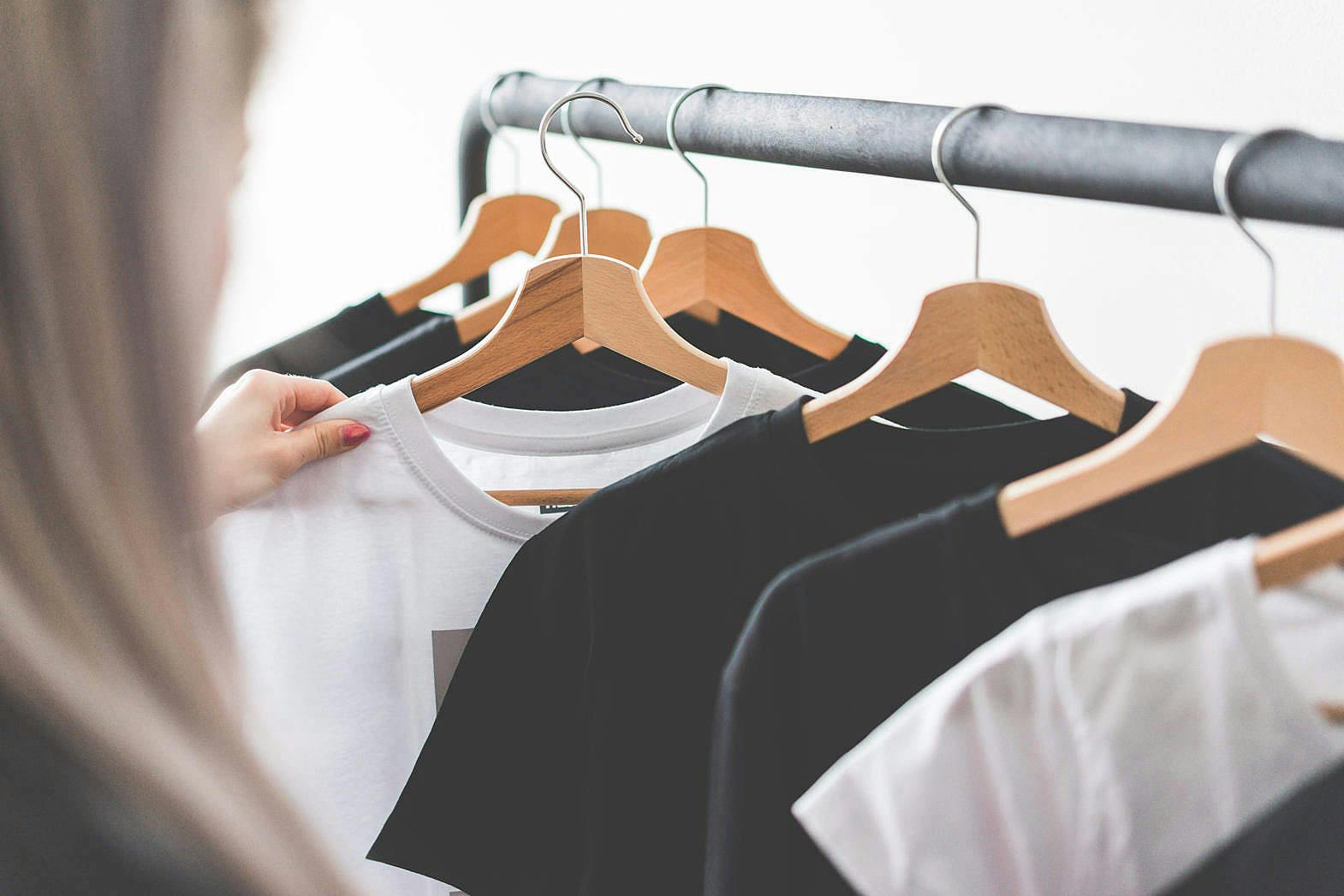 We offer a variety of services at RushOrderTees.com, and we know our customers often have questions about the advanced printing methods we use. Direct to Garment printing (often referred to as DTG or digital printing) is quickly becoming one of our most popular methods of creating custom apparel. Customers love the results of a DTG print but don't know much about the process.
We're going to give you a quick overview about DTG, and it may be used on your next custom apparel order.
DTG, or Direct to Garment printing, is when a digital image is printed directly on the fabric of your garment.
The process uses a specialized digital printing machine that applies water-based inks that are quickly absorbed into the fibers of the fabric.
With DTG printing, it's all about the pixels. Pixels are the smallest measurable point in a photo. When hundreds of thousands of them come together, it creates a vibrant image.  
You can think of a DTG machine as a large photo printer. It's essentially the same process, but on a much larger scale. We only use the most advanced DTG machines in the industry so we can give our customers a superior print and product.
Check out DTG printing in action:
Why use a Direct to Garment printer?
Direct to Garment printing is very precise and ideal for full color and detailed designs. The process gives you nearly endless color options and can make small details pop. It's a good print method for small orders.
We find that digital printing is the best way to print photos on t-shirts.
What's the best fabric for DTG printing?
Because DTG ink is water-based, printing works best on natural fabrics and natural-synthetic blends.  In terms of the best fiber content to use we recommend:
Ringspun 100% cotton
Regular (100%) cotton
50/50 poly-cotton blends
Tri-blend (cotton, poly, rayon blend)
We've found that there are a few garments that are difficult to print using digital methods. Safety colored shirts, pique polos, and shirts with splash guard often fall below the standard we strive for. If you're having trouble figuring out the best print method for your order, our product and design specialists can help.
To have the best Direct to Garment printing experience possible, we recommend printing on:
T-shirts (100% cotton or a blend)
Beach towels
Hoodies (100% cotton or a blend)
Crewneck t-shirts
Toddler shirts or onesies
How to Wash and Care for Your DTG Printed Clothing
When you first get your DTG apparel, it's recommended that you wash the garment at least once inside out before you wear it.
We use vinegar in our printing process. It's easy to use, efficient, and 100% natural, but the smell may linger a little on your apparel. Giving your apparel an inside-out wash before you wear it can get rid of the faint smell.
Now that you're an expert on Direct to Garment printing, see how it compares to our other print methods. Check out our blog post on the differences between screen printing and Direct to Garment printing.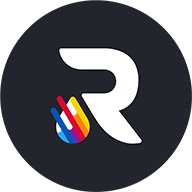 RushOrderTees.com
About the Author
RushOrderTees is a nationwide leader in custom apparel. Our screen printing, digital printing, and embroidery services create t-shirts, hoodies, hats and related apparel for individuals as well as group. Our staff regularly contributes knowledge and expertise to our blog to help those interested in creating custom apparel.