Design Winning Custom Field Hockey Uniforms
Design your own field hockey t-shirts for your team in our easy-to-use Design Studio
Custom Field Hockey Shirts Without the Hassle
Can't find the time to create your own design? Use one of ours! We have a whole host of timeless field hockey templates that will make your gear look the way it should. Personalize it in any way without worry-- our Art Experts will make sure it turns out right.
Tshirt for end of year hockey dinner
We decided to purchase t shirts for the HS hockey team and of course it was a last minute decision. Rush Order Tees helped us and were very accommodating, especially when we made a last minute change. The t shirts arrived on time and all the players loved them. I would recommend
Angela Crawford
Verified Review on Yotpo
Shirts looked great and they came quickly!
I needed shirts for my hockey team at a good price and made/delivered quickly and Rush Order Tees did exactly that. The best recommendation I can make is that I will use them again.
Kenneth
Verified Review on Yotpo
Custom Field Hockey Apparel That Suits Your Needs
The Field hockey season is filled with action and excitement. This high-octane sport captures the imaginations of fans and players alike all year long. What better way to keep the momentum going from one season to the next than with custom shirts for your whole team, as well as family, friends, and faculty? 
We have you covered on all bulk orders to supply you with custom shirts for the team, family, friends, and faculty. Our vinyl department can take on all kinds of custom orders, including unique names and numbers on the back of your players' shirts. The result is field hockey shirts everyone can wear with pride!
Team Field Hockey Uniforms That Perform
Our sales reps have years of experience when it comes to making teams look good. Get in touch with them to help you create the custom field hockey uniforms of your dreams! These uniforms are anything but generic sportswear. You can design a look for your team that combines the classic staples of a field hockey uniform with modern performance technology, like moisture-wicking materials that keep your players cool, dry, and comfortable. 
With our customization services, your players won't just feel fresher, they'll have the added boost of confidence knowing that they look good, too.
Field Hockey Sweatshirts for the Sidelines
Field hockey season sees all kinds of weather. From the sweltering training camps of June to those chilly November evenings, you'll need gear for every gameday condition. Whether you're on the sidelines waiting to get back in the game or cheering on the home team from the bleachers, you will want a few high-quality sweatshirts to keep you warm, especially during that  late-season push. 
Our embroidery services will give your hoodies a clean and classic look you can wear with pride. Now you'll be able to enjoy the playoffs even more! Customizing field hockey hoodies is a breeze-- start designing yours today!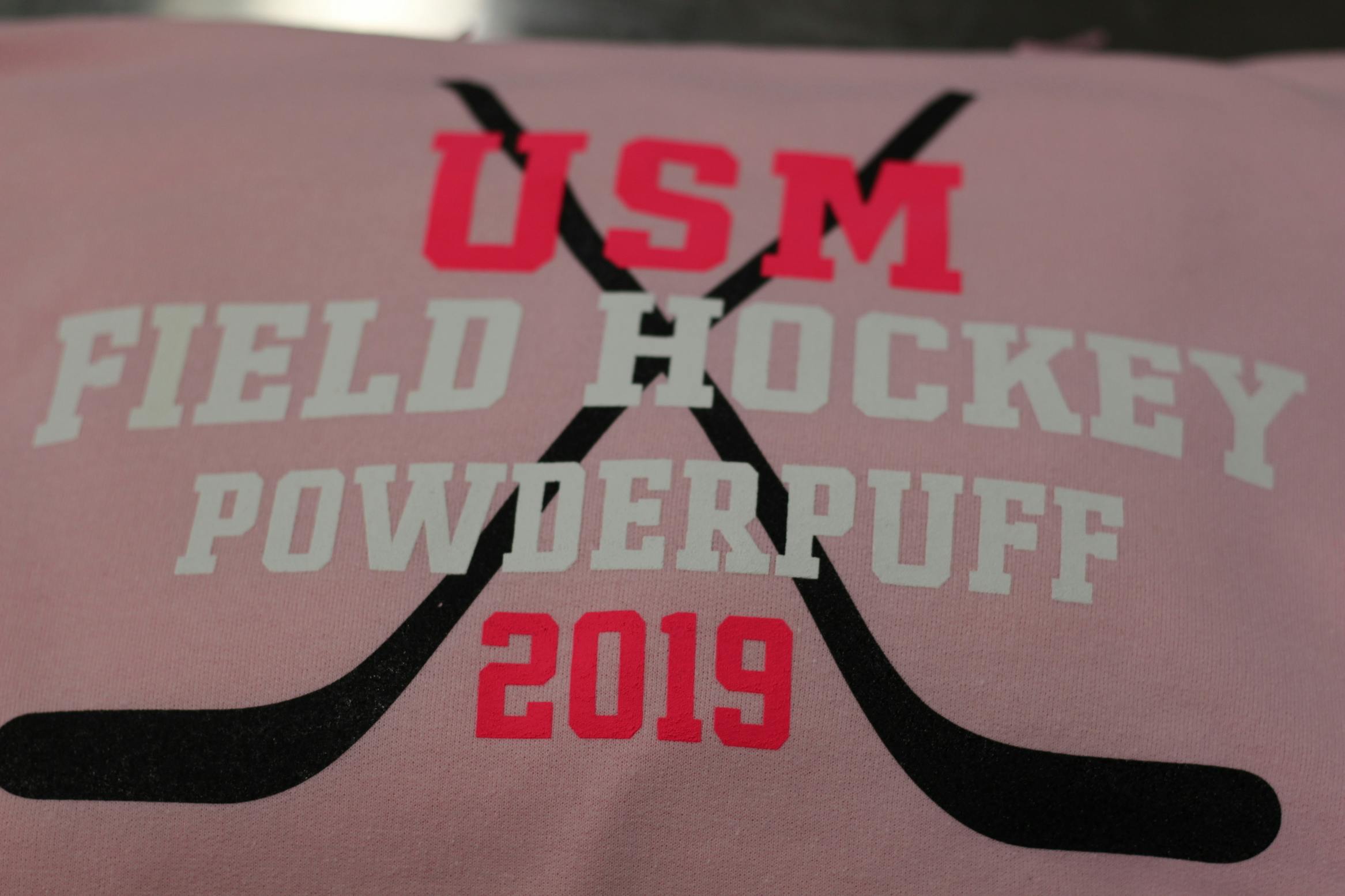 Ready to Design Field Hockey Shirts?
Hop into the Design Studio to upload your images, add text, and more!