Direct-To-Film (DTF) Transfers: Unleash Your Creativity
Bring your custom designs to life with our unique direct-to-film (DTF) decoration process. Our high-quality DTF prints offer long-lasting durability, vibrant colors, and dynamic details. With no minimums, complete versatility, and the ability to print any number of colors with no restrictions on intricate details, it's the perfect choice for those looking to print both small or large orders.
Start Designing Now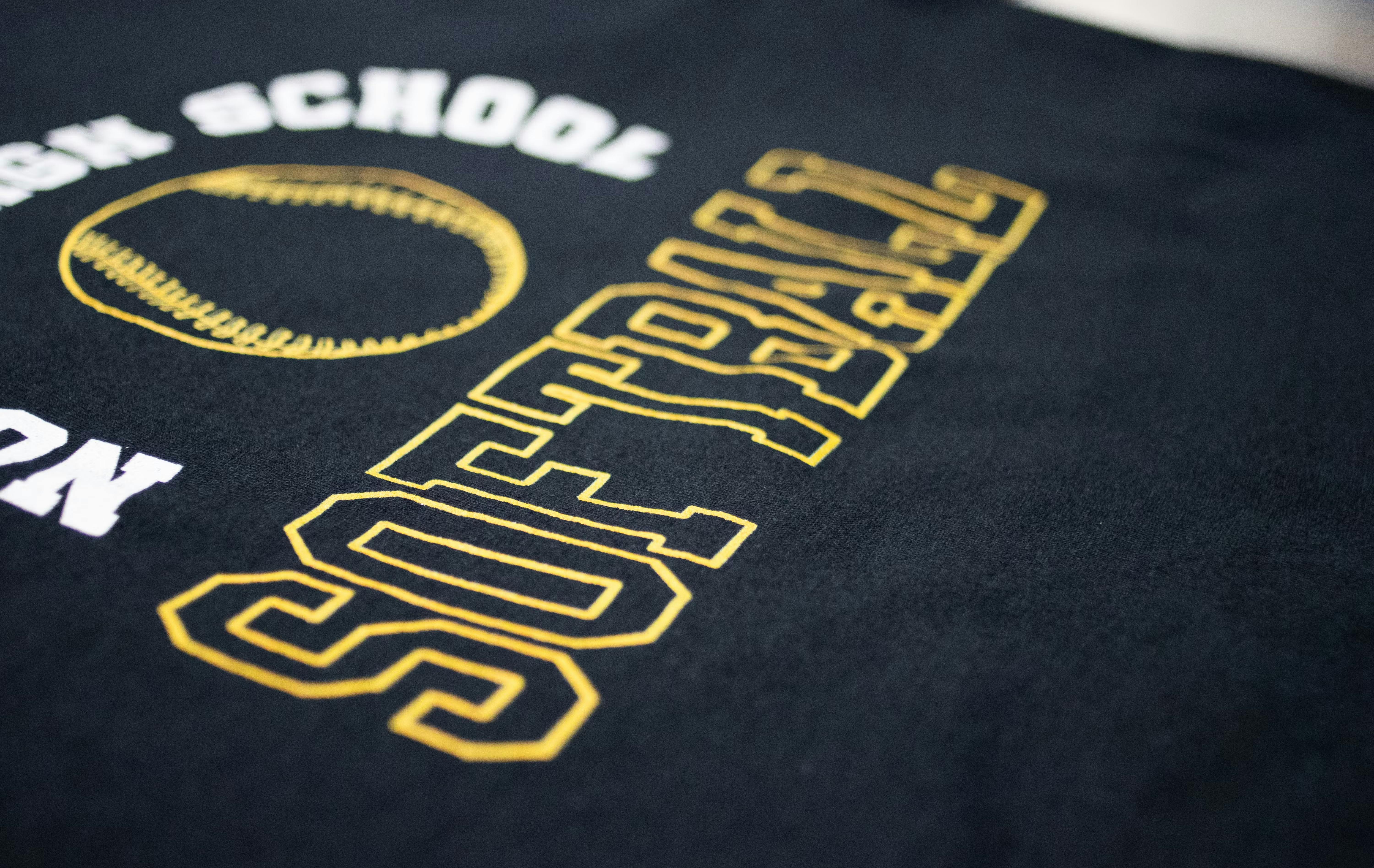 What Is A DTF Transfer?
With direct-to-film, like the name suggests, the design transfer is printed onto a film which is then pressed onto a garment or fabric using a heat press. It's a highly durable and versatile technique, which means that unlike many other methods in the market, you can print on any material!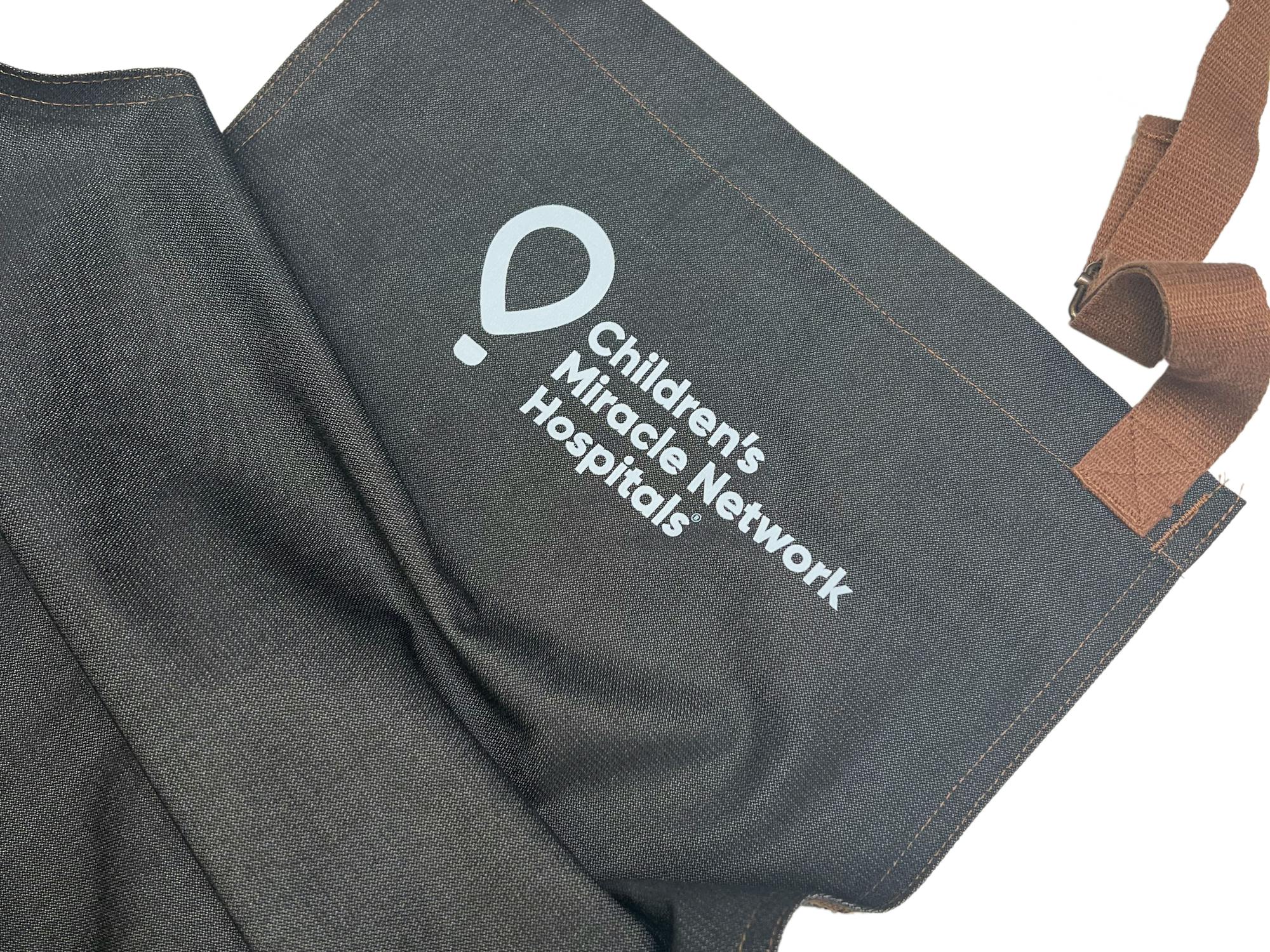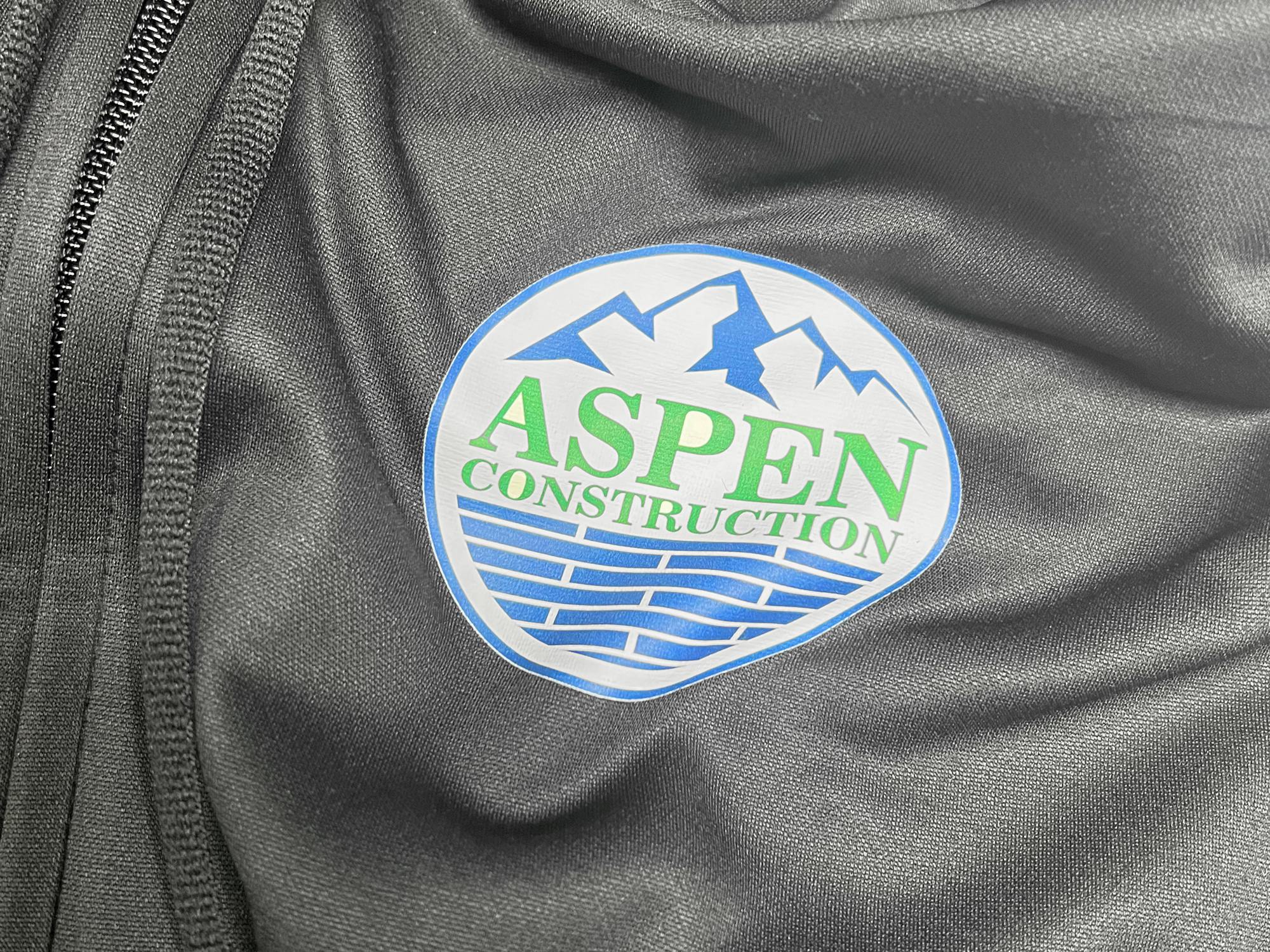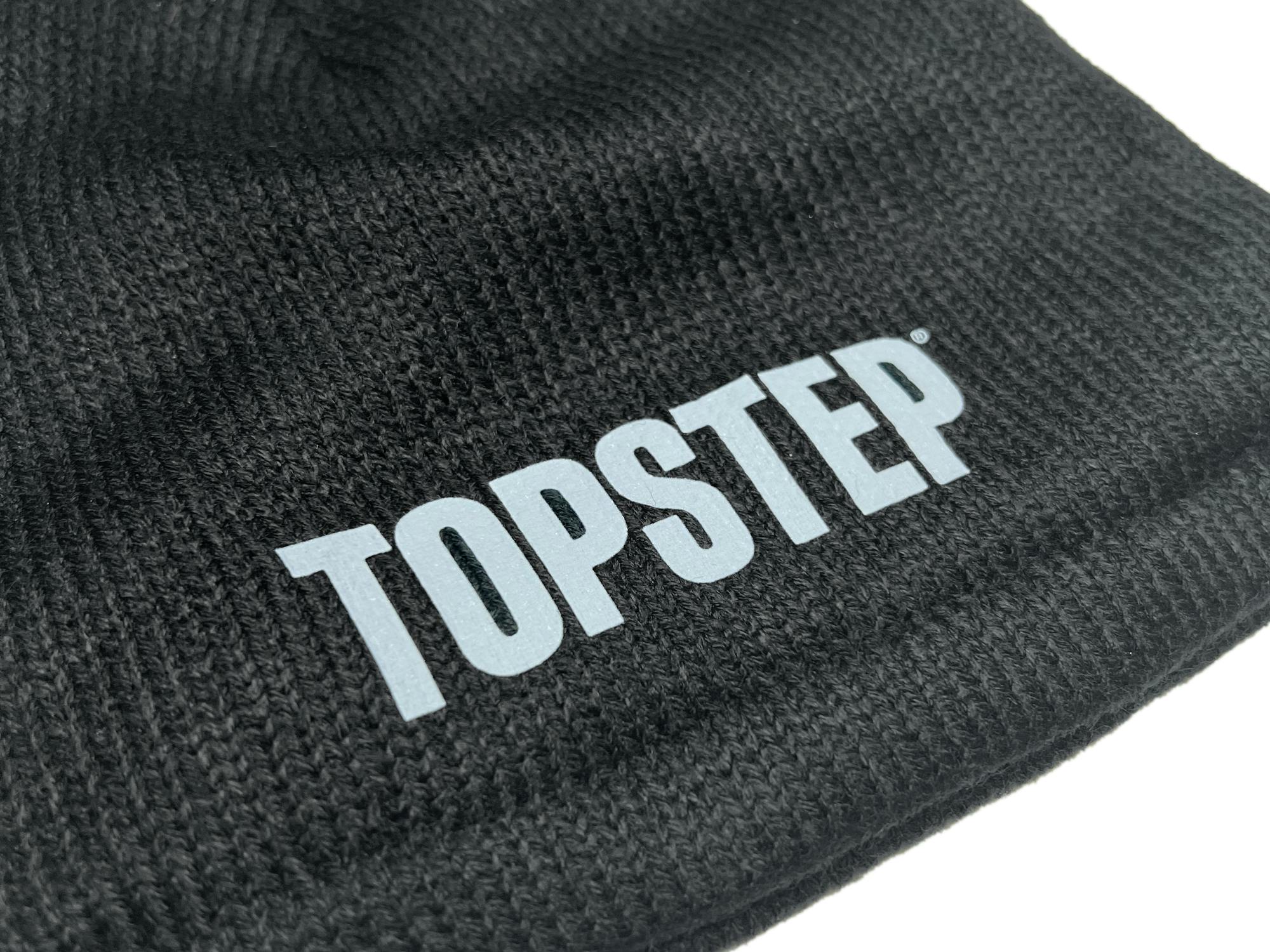 What Are The Benefits Of DTF Transfers?
DTF transfers offer a host of key benefits for decorating custom apparel:
1. High-Resolution Prints: Direct-to-film transfers produce high-definition images, allowing for complex, intricate designs with remarkable clarity and precision.
2. Vibrant Colors: DTF captures a full spectrum of rich, vibrant colors that stay true to your original design, giving life to your apparel.
3. Long-Lasting Durability: Transferred designs are built to withstand the test of time, resisting multiple washes without fading, peeling, or cracking.
4. Flexibility with Fabrics: Direct-to-film can be applied to a wide range of fabrics, broadening your possibilities for custom apparel.
5. Soft Feel: Unlike some methods that create a stiff, heavy design, custom DTF transfers are smooth to the touch, maintaining the comfort of your apparel.
6. Consistency: Direct-to-film provides consistent results, ensuring each piece of apparel in your order maintains the same high-quality appearance.
7. Scalability: Whether you need a small or large batch of custom apparel, direct-to-film transfers can efficiently handle varying order sizes without compromising quality.
Use DTF Transfers For Full Color Designs, With Intricate Details