MARKETING
The 7 Best Ways to Promote Your 5k Event
Design Custom Gear
Personalize a custom t-shirt with our easy-to-use Design Studio
Start Designing
You've picked out a theme for your 5k, planned for all the unexpected things that come with planning a 5k, secured a sponsor, and have even planned activities for kids to stay busy on the day of the event. But you know what? You're not even close to being done.
One of the most important things to do when planning a 5k is making sure that people know about it! Marketing an event can get very expensive, very fast. But savvy race planners can find success–here are the best ways to promote your 5k event.
Online, for free
There are many paid event submission sites, and some you may want to consider paying for due to their reach and relevance (like Active.com), but don't spend all your pennies and effort on this aspect of promoting your 5k.
Instead, look for free event listing websites and tools that allow you to cross-publish across multiple event websites with just one listing input. 
Local Gyms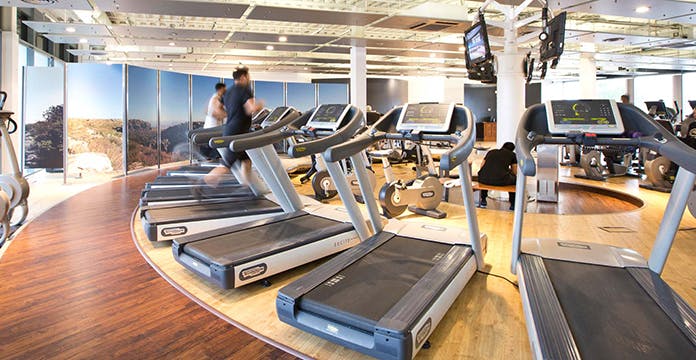 Go straight to the source: local gyms and fitness studios. These people are already working on their fitness, and represent a perfect demographic for your run! Approach the management team and ask if you can leave flyers and if they're willing to give your event a shoutout on their promotional channels (email newsletters, social media, etc.). If you're sensing a good connection, challenge the gym to create a team and participate in a fundraising challenge! Gyms and their members can get pretty competitive–you may as well use this fact to your advantage.
Flyer… Everywhere You Go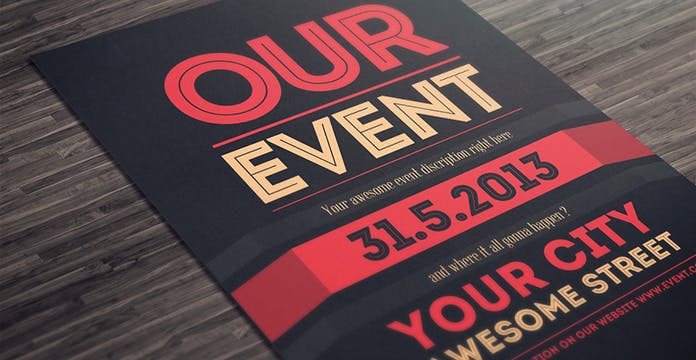 Make flyers and make an effort to bring them with you anywhere you go (and get other planning committee members to do likewise!). Leave them at local cafes, events, and with your sponsor. In order to be really effective with flyering, offer some sort of signup incentive/promotional code to encourage interested people to take immediate action.
Your Existing Network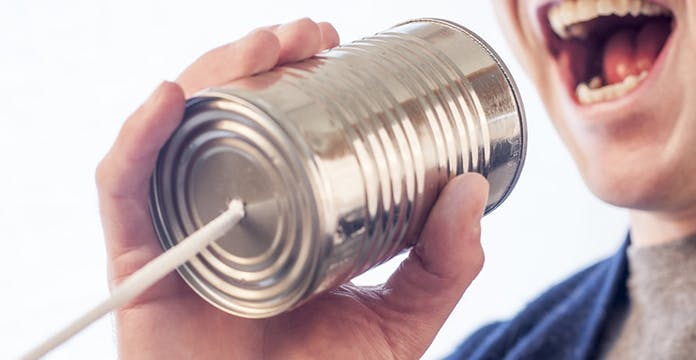 Don't underestimate the power of your existing network. Make sure to be sharing your event on your own social media (and event-specific accounts), and privately connect with people who have a large influence in your local community. Ask for help and you may be surprised by how much you'll actually receive, especially if it benefits a good cause.
Local Run Clubs and Other Sport Teams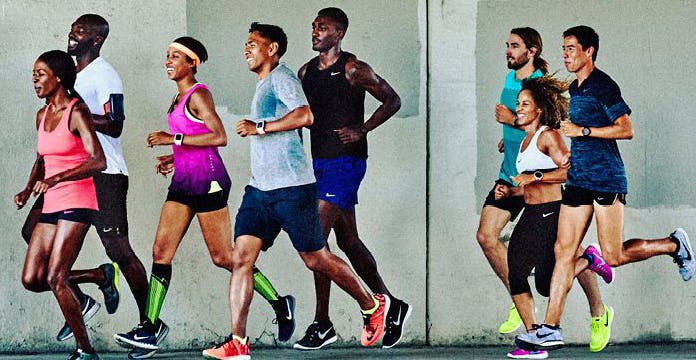 Like gyms, run clubs/seasonal sport teams are the perfect demographic to seek runners for your 5k. They're already interested in fitness, and have a built-in support network. These places are a great place to get personally involved, and spread the word about your event. Encourage local run clubs and sport teams to create groups for your event so that they'll have someone (or many someones) to run with!
Event Partnerships
Are there other major fitness events/5Ks in your community? Why not work together? By creating a mutually beneficial partnership, both events will reach a larger audience. Create an effective pitch on why it's worth it for them to get involved with you, and nail down expectations before agreeing to a partnership for best results.
Pitch the Local Media
There's no publicity better than free publicity! Create a pitch about what makes your event unique and why it's worthy of press coverage. Then, create a list of local publications you'd love to be featured in and contact relevant editors.
Have you used any of the ways to promote your own 5k? Are there any other promotional mediums that have helped your 5k receive a significant amount of runners? Let us know in the comments!
Do you need running shirts? We can help you design the best gear for your team. Visit us at RushOrderTees.com or call (800) 620-1233.
About the Author
RushOrderTees is a nationwide leader in custom apparel. Our screen printing, digital printing, and embroidery services create t-shirts, hoodies, hats and related apparel for individuals as well as group. Our staff regularly contributes knowledge and expertise to our blog to help those interested in creating custom apparel.