About the Author
Drew has over 5 years in the custom apparel industry including positions in marketing, sales and content development. He's regularly contributes to the RushOrderTees' blog with his insight on design and marketing.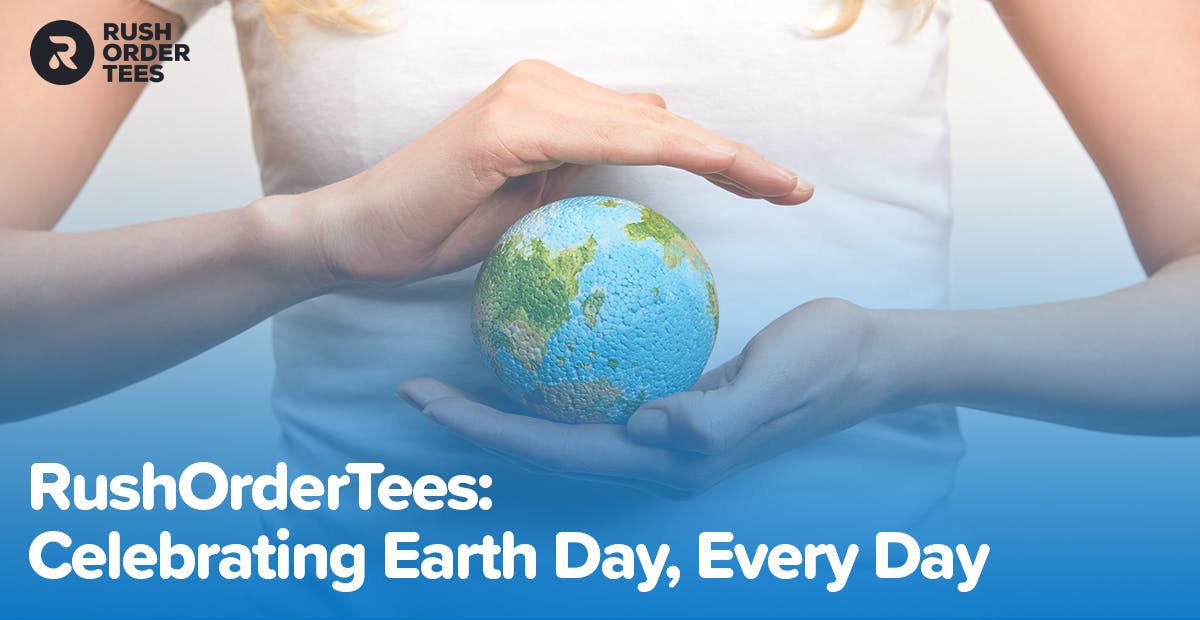 RushOrderTees: Celebrating Earth Day, Every Day
Learn about the origins of Earth Day, RushOrderTees's efforts to use eco-friendly printing processes and our participation in 2021 Earth Day events.