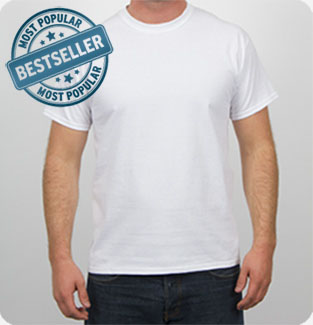 The best bang for your buck and the most popular t-shirt in the world. Fits well and is perfect for any event, whether it be a giveaway, team, or group event. The cotton weight is a sturdy 6.1 oz and barely shrinks in the wash.
Other Styles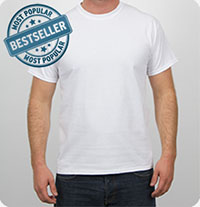 Short Sleeve T-Shirt
Currently Selected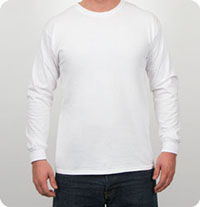 Long Sleeve T-Shirt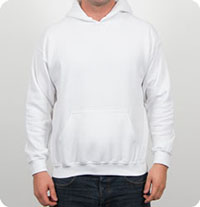 Hooded Sweatshirt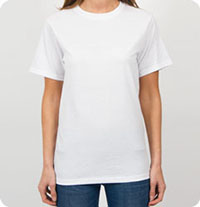 Womens T-Shirt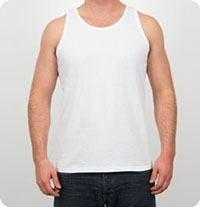 Tanktop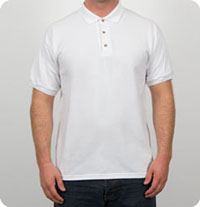 Polo Golf Shirt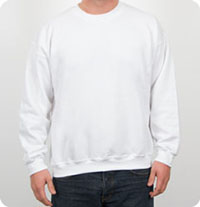 Crewneck Sweatshirt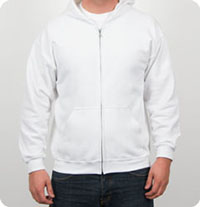 Zip Hoodie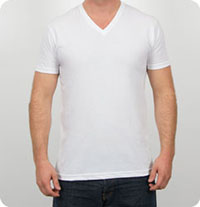 V-Neck T-Shirt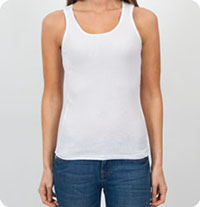 Womens Fitted Tank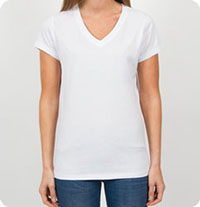 Womens V-Neck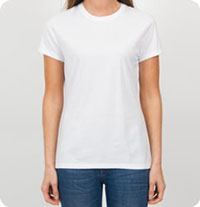 Womens Fitted T-Shirt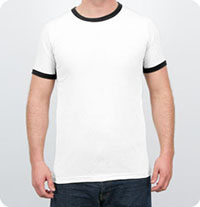 Ringer T-Shirt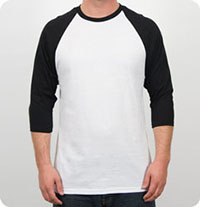 Baseball Jersey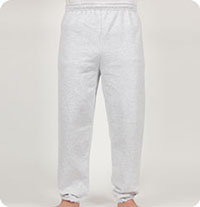 Sweatpants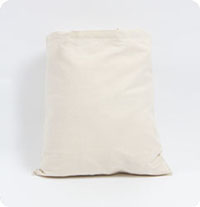 Tote Bags
Design custom t-shirts with a company that screen prints over 1,000,000 t-shirts per year! Within seconds, you can quickly and easily design your own t-shirts with over 10,000 pieces of clipart, 100+ fonts, and 60+ ink colors. Creating custom t-Shirts are great for groups, teams, events, and more! Keep your prices low and guarantee your deadline with RushOrderTees.com.