Looking for a unique and memorable gift for your baby? Create a custom onesie that is perfectly suited for your little one's personality and style. Great for birthdays, holidays, or any special occasion.
Whether you want to add your child's name, initials, or even a fun design, RushOrderTees makes personalizing your baby's onesie a breeze. Plus, our onesies are made of soft, comfortable fabric that will keep your child feeling snug and secure.
Select your onesie and start designing today.
Quick and Easy!
I ordered some baby onesies with our country club logo on them to give out to members who have a new baby, they turned out perfect!
Kerri W.
Verified Review on Yotpo
Perfect onesies and just in time!
We had a Father's Day deadline and these guys delivered! The quality and design were on point. Thanks again!!
Huong N.
Verified Review on Yotpo
Onesies in a rush!
Had an emergency order with custom onesies... I'd never used rush order tees before, so I was a bit nervous....but everything arrived on time and it looked great!
Eleanor Q.
Verified Review on Yotpo
Looked Great
Shirts looked great. Got tons of compliments. Loved that we could choose size 6-12 month onesies up to XL adult shirts with the same design!
Sharon A.
Verified Review on Yotpo
Love Big T-Shirts
We really enjoyed our onesies and toddler shirts! Thank you!
Cynthia P.
Verified Review on Yotpo
Great for showing off art
I'm a painter with extremely supportive friends and family members who want to wear my colorful pieces. The color quality and details came out great in the prints, especially on the onesies!
Cali C.
Verified Review on Yotpo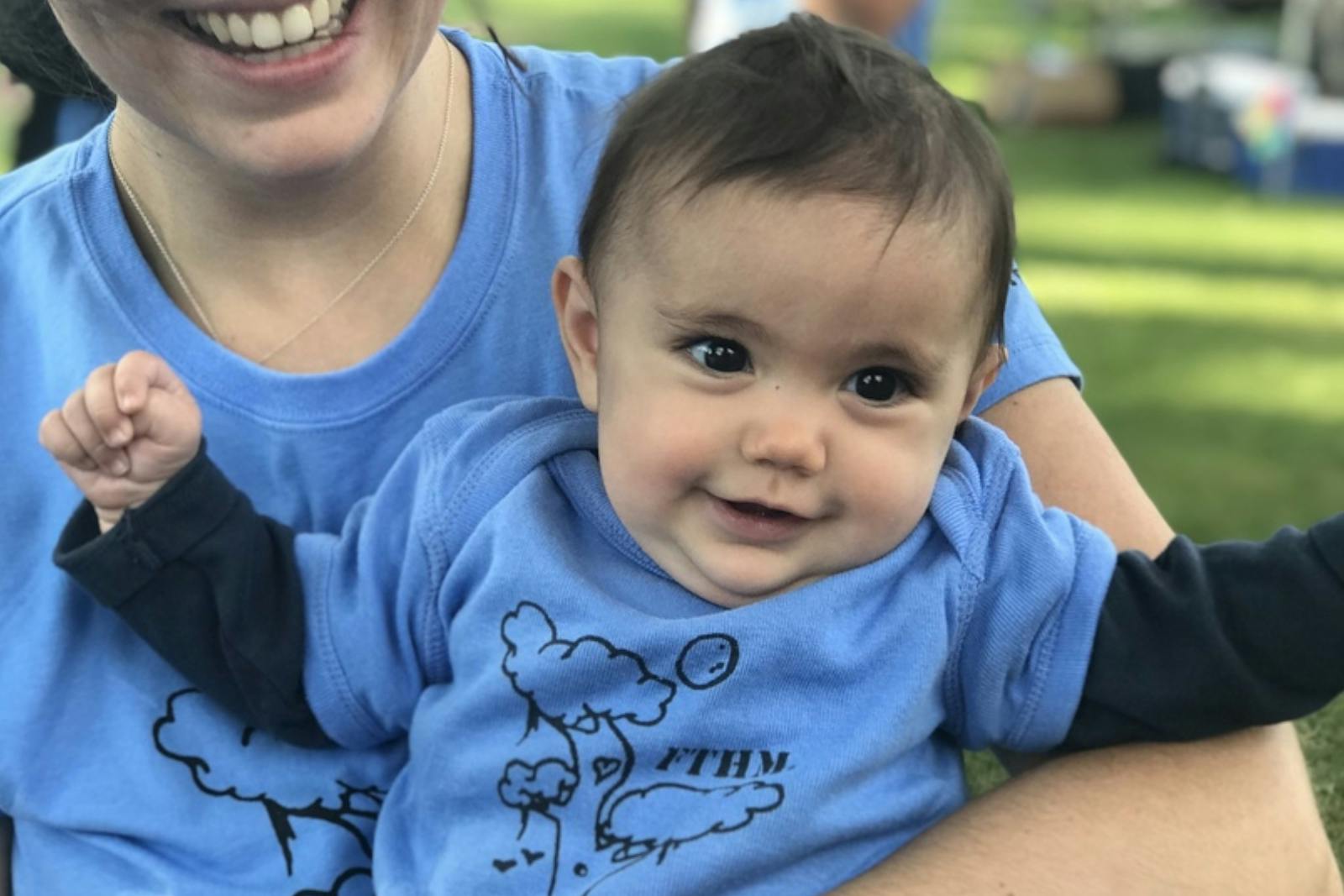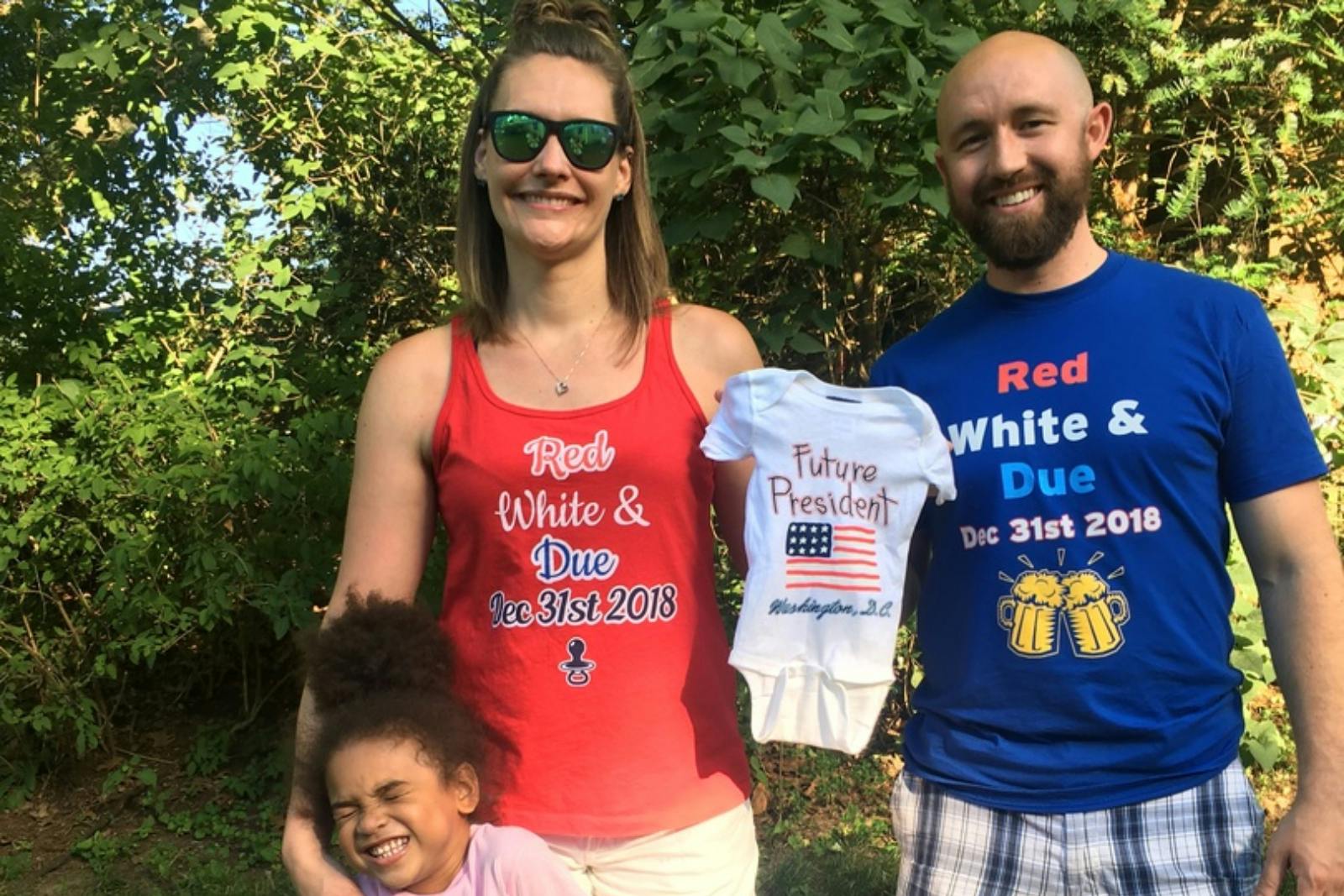 More Custom Kids' Apparel