MARKETING
How to Plan the Best Family Vacations on a Budget
Family vacations are underrated. Maybe they get a bad rap from those National Lampoon flicks. Or maybe the only thing you can remember about them is your brother annoying the crap out of you in the backseat. But they can be a great time to make special memories. And before you go buying that RV or those tickets to Wally World, remember that family bonding doesn't have to cost a fortune. Read our guide on how to plan a great family trip without breaking the bank.
Tips for the Best Family Vacations on a Budget
Plan Ahead
It's hard enough to figure out the logistics of a family vacation, let alone take one on a whim. The difficulty only doubles if you're trying to stay within a budget. And a stressful impromptu vacation kind of defeats the purpose of taking one in the first place. 
So take the time to figure out the particulars of your trip well in advance. Planning to take a vacation weeks or months away gives you plenty of time to shop around for the best room rates, not to mention save up extra cash to help you pay for it. 
Seek Out Free and Cheap Activities
Planning ahead means you'll have enough time to find all the low-cost events and attractions in the area you're visiting. Doing interesting things for as little money as possible is the key to a budget-friendly vacation that actually feels like a vacation. It might sound difficult, but fortunately, there are plenty of ways to have a good time for a bargain.
Find affordable fun online
Once you've picked a place to visit, you'll find tons of online resources for incredible discounts on interesting activities.
– Check out Groupon for deals on great restaurants and experiences.
– Check in with your destination's tourist and visitor's associations, too. They sometimes offer unadvertised deals that you won't find anywhere else.
– AAA and AARP members should also check with their respective organizations about discounts.
 Nature is free
Depending on the weather and time of year you're visiting, the great outdoors can be the ideal setting for affordable experiences.
– Take a hike on nearby trails.
– Spend a day lounging by a lake or on a beach.
– Don't forget to visit city parks, which can be hubs for all kinds of free or inexpensive activities. 
Museums are an option
– If you're interested in visiting museums, inquire about reduced admission prices. Some museums offer free admission on certain days or at certain times. 
– Check for special rates for senior citizens, veterans, or children, if your family members qualify.
Choose Affordable Souvenirs
Souvenirs might not seem like a big expense at first glance, but they can add up quickly. This is especially true when travelling with children, who really don't care about how overpriced that giant stuffed koala from the zoo gift shop is. 
And while you might want your kids to have something to remember the trip by, you probably cringe at the thought of blowing up your budget on something that will be forgotten about in a few weeks.
There are plenty of affordable souvenirs to be found, however. Pressed pennies are fun and inexpensive trinkets that are as amusing to make as they are to collect. Postcards, keychains, and magnets are other collectibles that won't lose their appeal through the years.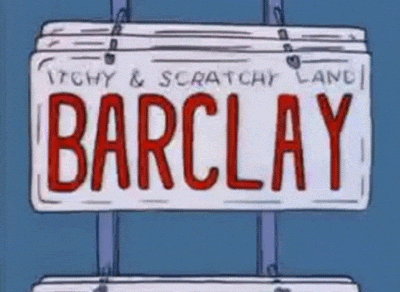 If you're willing to go a little bit bigger, custom shirts are a great idea for something to give to the whole family. Not only can they commemorate your trip in a totally unique way, but they're also super useful to wear on the trip. 
Surprise your family with them once you arrive at your destination. Make them all the same color, and you'll have an easier time identifying everyone in a crowd. 
Make Your Meals
For some people, taking a vacation from work also means taking a vacation from cooking. But dining out can get very expensive, very quickly. If it just isn't a vacation without eating out, Groupon is your friend. Other websites like Yelp can also help you find coupons and cheap eats in general. 
If dining out isn't on your list of must-haves this vacation, consider booking accommodations with a kitchenette or, at the very least, a refrigerator. Once booked, plan ahead what you'll eat during your time away. Of course, you'll be limited to whichever appliances you'll have access to, so keep that in mind when creating the menu. This way, you can shop for the best prices and bring along any ingredients you need.
If you do decide to go this route, it's important to be thorough. Keep in mind that you aren't just planning for dinner; you also have to figure out what you're having for breakfast and lunch, too. Stock up on your family's favorite snacks for them to enjoy as a special vacation treat. Pick up fixings for quick and portable lunches you can pack, like bread, peanut butter, jelly, cold cuts, and condiments.   
Speaking of packing, why not try bringing dinner to a park for a picnic? It's a fun way to save money while still 'eating out.'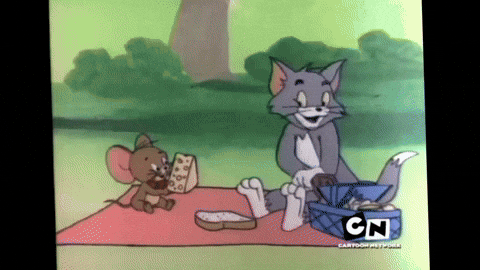 Go During Off-Peak Season
Visiting a destination during its busiest time of the year is a recipe for paying the very most for your stay. It doesn't matter whether you're booking an Airbnb or a hotel– if your trip is happening during a time of high demand, you will pay a premium.
So consider visiting your destination during the tourist off-season. Choose to go within a few weeks of the high-demand time. This way, you are still likely to enjoy the nice weather usually associated with the peak season, without having to suffer the high prices or crowds.   
Family Summer Vacation Idea: Try a Staycation
Planning a vacation for the off-season isn't always feasible. With the kids in school for most of the year, summer might be the only time you all get to take a vacation together. 
And while you might not be able to stretch your savings for the trip of a lifetime, there's fun to be had right in your own backyard. Have you ever wanted to experience your city or town through the eyes of a tourist? You can with a staycation. 
It's an excellent way to get to know your area better, and doesn't require long travel times, expensive hotel rooms, or packing bags. Check with your local library for free or discounted access to museums and other attractions– they often have passes that members can reserve.  
Save Money as a Family
What's the best way to expand your vacation budget? Save, save, save! Spend less money on other things in order to have more money to put towards a trip you and your family won't forget. Turn it into a habit everyone gets on board with. Set a goal and let each family member contribute towards it.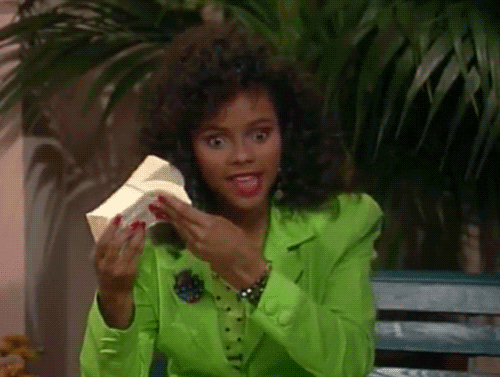 Be specific about what the savings will result in. Maybe it's an extra day of vacation. Perhaps it will be an upgraded hotel room, or reservations at a special restaurant. Whatever you choose will help everyone keep their eyes on the prize, even during those moments when the trip feels like it's far away.
Keep in mind that the other ideas for a budget-friendly vacation still apply. Using them will only help you save money while still having fun, no matter where you go.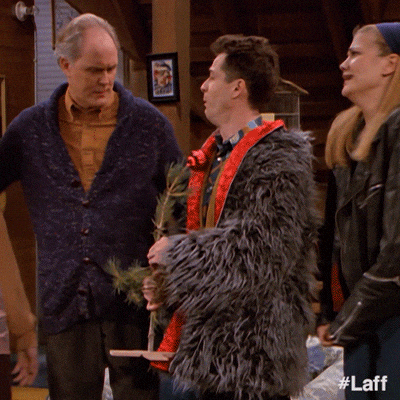 Happy vacationing!
About the Author
Kyle Greco is the resident writer at RushOrderTees, where he blends word nerdery with his love for T-shirts. A graduate of The College of New Jersey, he is interested in exploring the intersection of clothing and culture. In his spare time, he makes music, builds guitars, and cooks with his wife. He enjoys hot dogs, sports, and collecting too many hats.