ARCHIVE
The Difference Between Print and Cut Vinyl and DTG Printing
Design Custom Gear
Personalize a custom t-shirt with our easy-to-use Design Studio
Start Designing
Screen printing is our specialty and we print thousands of t-shirts every week with vibrant designs, but sometimes our clients' designs need a little more than screen printing. Graphics that have intricate artistic elements or a multitude of colors may warrant one of our other specialty printing services such as print and cut vinyl or direct to garment (DTG) digital printing. Both of these options result in bright designs with tons of detail. They are much more durable than your average iron-on so they will last and keep looking great.
Not sure which service to choose? Here's what you need to know about print and cut vinyl and Direct to Garment printing.
Print and Cut Vinyl
Print and cut vinyl uses the same type of machine and ink that creates car wraps so you know it's pretty darn durable. Since the vinyl used is very light-weight it doesn't weigh down the shirt either. Designs that are ideal for print and cut vinyl have tons of color and plenty of detail. Print and cut vinyl is perfect for transferring photographs to tees.
The other component is shape. The best print and cut vinyl designs have a distinct and defined shape. While the graphic doesn't have to be an exact square or circle (though that is ideal), designing is easier if it has defined space. Images that trail off or fade into the t-shirt may be better off with DTG.
One of the major benefits print and cut vinyl has over DTG is durability. The design is transferred onto the vinyl material and then pressed into the shirt. The graphic's ink is not embedded in the shirt fibers so it doesn't stretch and crack with the garment. Also, since it isn't inked into the shirt, the design won't fade with the fabric over many, many washes.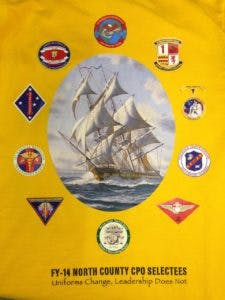 Direct to Garment Digital Printing
DTG can create some amazing designs and are ideal for more artistic graphics that have unique shapes. In terms of design, nothing can beat the versatility of DTG. When an image is disbursing out or fading into the garment, this is the perfect service.
White shirts are the best for DTG because when you print on a white tee you can print the design directly into the shirt. On a white t-shirt, you can't even feel the design on the fabric like you would a screen printed design. While black tees tend to be more stylish, they require more work with DTG.
First, you need to pretreat the t-shirt with a liquid to create an under base that will prevent the darkness of the shirt to affect the color of the inks and the design.  It needs a clear base so when the water-based ink is printed on the tee it gels up. When the second layer of ink hits the pre-treatment liquid that's been dry under the shirt it gels up becoming a substantial type of material that you can print on to create a vibrant design. This process also requires heating and drying the layers more than once, which makes the process pretty long and extensive.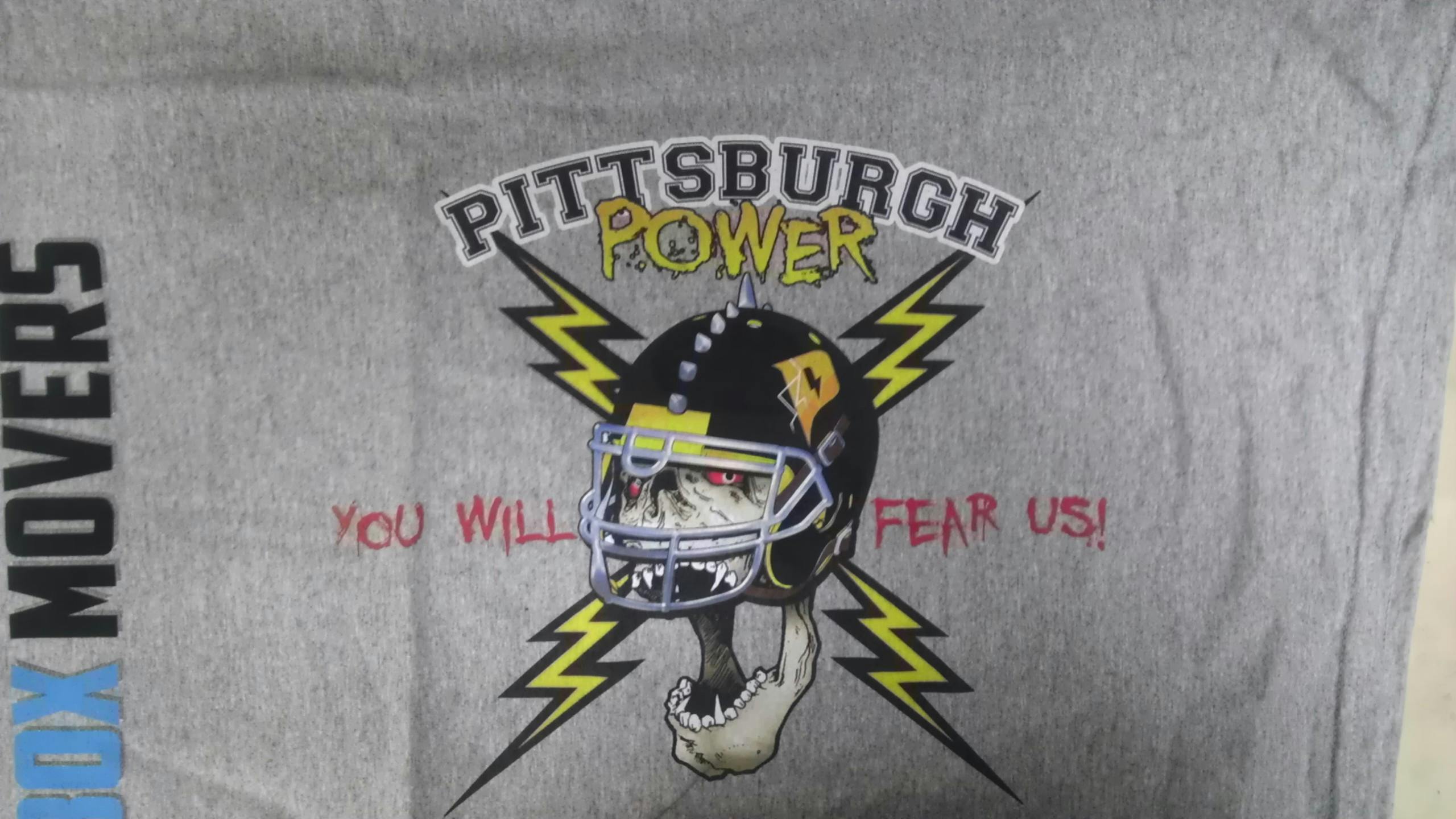 The Verdict
In terms of cost and durability, print and cut vinyl is the more effective and popular option chosen by most of our customers. Not to downplay DTG, there are designs that are absolutely optimal for this process. If you are unsure which process is best for your design hit up our live chat with a design specialist or give us a call today.
About the Author
RushOrderTees is a nationwide leader in custom apparel. Our screen printing, digital printing, and embroidery services create t-shirts, hoodies, hats and related apparel for individuals as well as group. Our staff regularly contributes knowledge and expertise to our blog to help those interested in creating custom apparel.