MARKETING
5 Unique (Mostly Non-Plastic) Birthday Party Favors That Kids Will Love
Kids look forward to going to someone else's birthday party almost as much as they anticipate their own. Friends, fun, and cake– what could be better? 
I'll tell you what: party favors. To a kid, party favors are basically magic: you mean I get presents just for showing up and giving someone else presents? 
Some parents, on the other hand, might cringe at the sight of another goodie bag.
Unless your party favors offer something truly different.
Why Not Typical Birthday Party Favors?
Many of the typical toy party favors you find are made of plastic. Their small size and even smaller ability to hold kids' attention means they'll be thrown away quicker and with greater volume than other toys. When you compound that with the fact that most of these plastics are not the recyclable kind, you get a serious problem for the environment. 
The other common goodie bag idea is candy. While kids will never turn down a good sugar rush, parents today are more cautious of candy than ever before. Case in point: this is a whole genre of YouTube video now:
Baking something special for the partygoers sounds like a good idea, but the logistics of it can quickly get out of hand. Parent's sugar restrictions aside, baking something for kids requires knowing their allergies, and even how sensitive they are. 
Remember, some people can have an allergic reaction just from food being around their allergen. Who has time to plan a birthday party and collect the dietary restrictions of the partygoers? 
Go With These Kids Birthday Party Favors Instead
A craft.

If you want to plan the party and the favors in one fell swoop, have the party center around a craft the kids can take home. Whether that's paintable pottery, a clay sculpture, or DIY slime, your little one's friends are going to love being creative together. 
Giving a take-home craft is another excellent party favor idea for kids. Instead of a goodie bag filled with plastic and candy, it could be filled with all of the things they need to make a craft at home. Let your child choose which craft everyone gets to take home to give it a personal touch.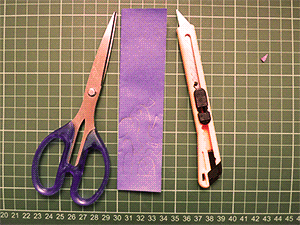 Gift Cards.

Some people say that the best gifts are experiences. As it turns out, they're pretty easy to fit into gift bags, too. The gift card need not be for something extravagant, only simple and fun. Maybe it's for a free sundae at your child's favorite ice cream parlor, or a free bowling game at the local alley. Choose something with wide appeal– kids (and their parents) are sure to enjoy it.
Kits or Sets.

A collection of random little toys might not get played with all that much, but a set or kit where every piece goes together will. These days, you can buy small sets of Legos that work perfectly as party favors, along with other creative toys, like Play-Doh and model planes.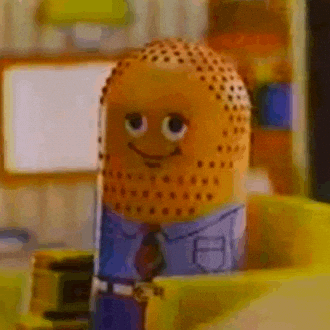 It doesn't have to be a small toy set either. It could be a wiffle ball and bat. Or a ball with velcro paddles. Even something as simple as a coloring book and markers will get more use than your average goodie bag fare. 
Custom t-shirt. This is one of the most fun party favor ideas, especially if you make it a surprise for the guest of honor. Create a birthday shirt for them that incorporates their favorite things, be it a sport, animal, or mythological creature. If the party has a theme, let the shirt reflect it. That way, your child can look back on it and remember what fun that day was.
It is also the perfect option if you're planning on having the party at a public place, and need to keep track of everyone. 
Here's how to do it: Order the shirts far enough in advance to give them to each guest's parents. This will let everyone arrive at the party already wearing them.  That way, they're all wearing the same color and the same design, and won't get separated from the pack, regardless of the venue. 
Small Games.

Just because you're staying away from disposable toys doesn't mean you can't give partygoers something fun. There are plenty of travel games made of recyclable materials like wood or metal that can provide hours of entertainment. 
Even certain plastic items, like yo-yos and Rubik's cubes, can offer years of playtime. At the very least, they're easy to pass along when children are done with them, as their entertainment value has near-universal appeal.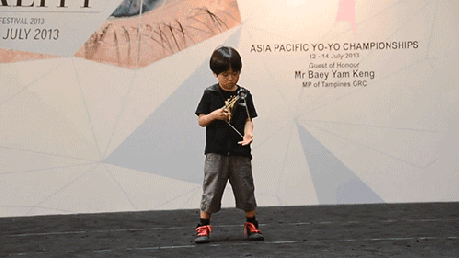 The next time your youngster has a birthday party, send guests home with these non-junky party favor ideas they're sure to love. Their parents might just thank you for it! 
About the Author
Kyle Greco is the resident writer at RushOrderTees, where he blends word nerdery with his love for T-shirts. A graduate of The College of New Jersey, he is interested in exploring the intersection of clothing and culture. In his spare time, he makes music, builds guitars, and cooks with his wife. He enjoys hot dogs, sports, and collecting too many hats.